J'KNIGHT RED HOT SAUSHA
Sausha is our red-head. Her pastimes
besides being a constant companion to humans, and always wanting to mother someone
be it puppies or children, is to run and go for car rides.
She barks at strangers and then she readily accepts them once they are introduced.

I have many emails from the puppy owners from Sausha's litters
but the one most impressive one came from a lady
who only MET one of the pups.

RUBY
"I live in Corpus. I was out with one of my
poodles and I came across a gorgeous red girl named Ruby. I
immediately asked where she got her and she told me your last name
so I looked you up. I was struck by Rubys beautiful gate and fearless
personality! I am just starting to show conformation but previously
only raised standards for working homes and therapy work. I just
had a litter born almost three week ago and most are going to work
as service dogs. I would keep one to show but I decided I would rather
start looking for outside lines to try to bring in and show. Paisley,
one of my three dogs, will hopefully start showing soon.
She was my dads hunting dog and I'd like to show her
in conformation for the time being.
Anyways, I just had to email you about gorgeous red Ruby!
I was taken by her beautiful spirit! Exactly
what the breed should be!"


And I thank the lady who took the time to send this email,
what a nice letter.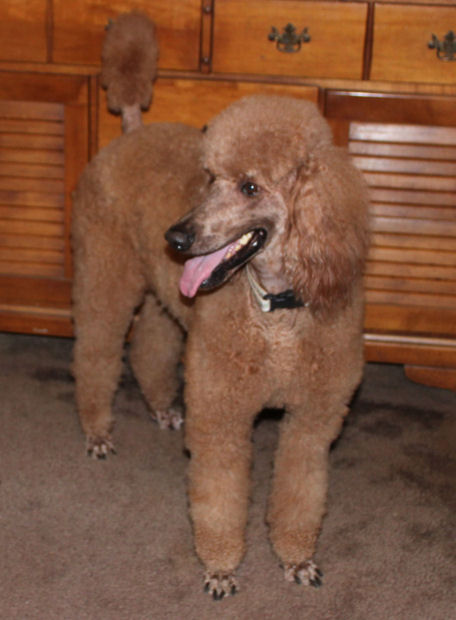 Our lovely Sausha has retired,as of July 2012,and is living the life of the Queen that she is.
She lives with Beth and Rick in Corpus Christi. She gets to go to work with them daily, and
she loves that, she is so loved and I will always love Sausha and the beautiful pups she has given me.
I do not have pictures up yet but we have her daughter Pawauka who will
be bred fall 2013, and her daughter Gunny who is only 1 year
so will be another year for her breeding.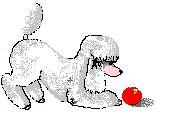 Sausha/Showstopper 2007 litter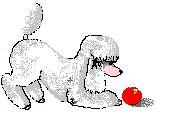 Sausha/Showstopper 2008 litter has arrived!
knightjk@comcell.net
Judy & Jim Knight
16532 State Highway 148 S
Henrietta, TX 76365-7200
United States