Meet Pawauka.

Pawauka is one of Sausha's daughters we kept from her litter in 2008.
She's a beautiful girl, loving but independent
not like some of the girls who want hands on
constantly, she likes attention and petting but goes about her business.
She is not one of our biggest at 23 inches tall and weighs 40lbs,
she has a great personality.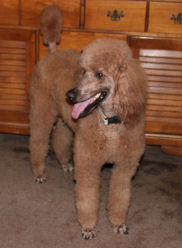 SAUSHA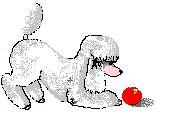 HOME