KOKOPELLI DJANGO-TA FOR SANDYOAKS
Meet Django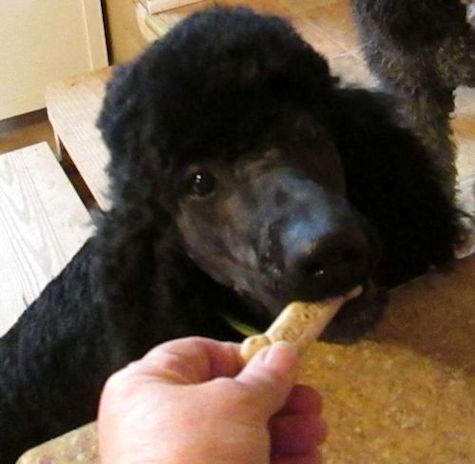 Django came to us from Kokopelli Standard Poodles,
Sharon is the owner of one of our boys
CHILI, who is from our Sausha and Showstopper,
we are excited to have some of our base bloodlines coming round circle.
Django is red bloodlines on his sire side and parti genes on his dam side.
Hoping for some interesting spots.

Django is a very happy go lucky boy who loves me dearly,
he gets along with all the other dogs, he is a bit leary of strangers
but after a while he does accept them.
knightjk@comcell.net
judykayknight@yahoo.com
Judy & Jim Knight
940-476-2322
TEXAS
United States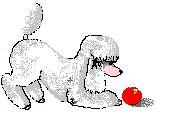 HOME